Can Just Any Person or Machine Translate Trading,  Forex or Cryptos?
A personal email, maybe; an informal text, probably… But when you need professional content translated with a nod to marketing, while strictly observing regulations, industry jargon and technical detail, then the answer is a resounding…. NO!
Being a native speaker doesn't make you a translator – and anyway, your team needs to focus on your clients. Your brand deserves professional translations to stand out from the competition.
Industry jargon must be word perfect, so your clients can navigate the markets with confidence: maintaining your credibility is paramount!
Rules and regulations are very strict in the trading business. We ensure your content is 100% compliant so there'll be no issues over liability.
You process hundreds of documents in different formats, in dozens of languages, a.s.a.p. Leaving it all to us gives you time to dedicate to the work you love.
And perhaps you want to access a new market and aren't sure how. Our consultancy team will resolve any doubts you might have.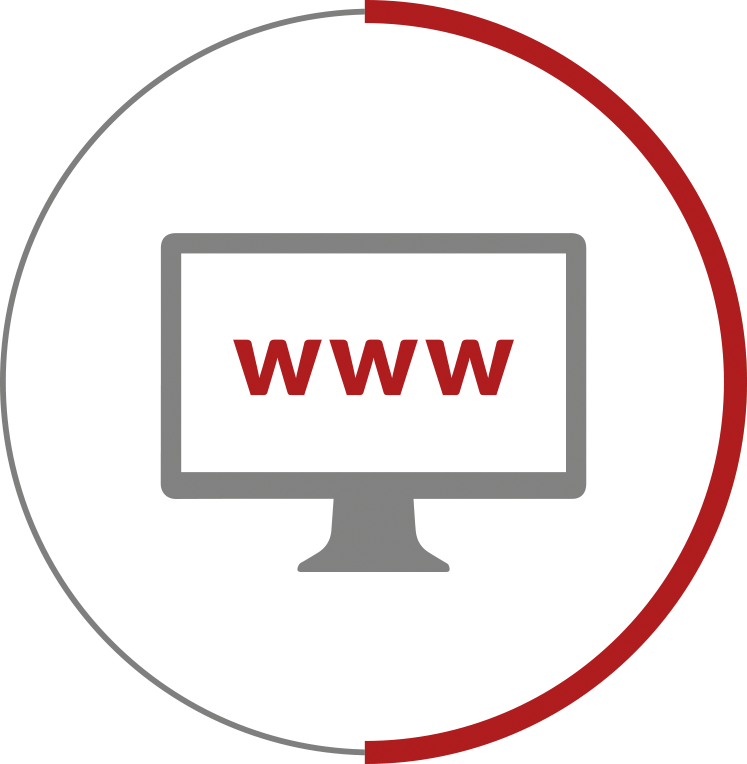 Websites
Websites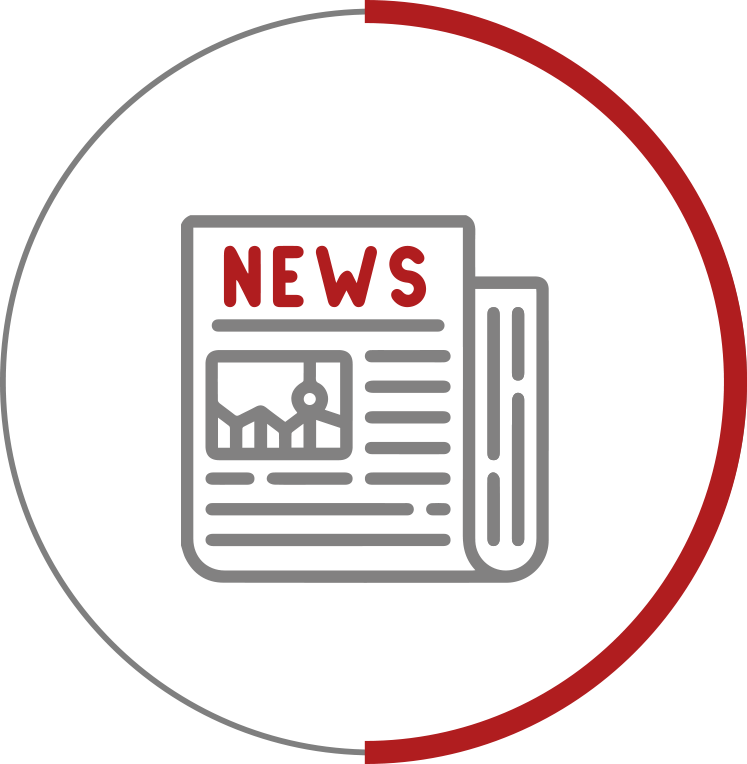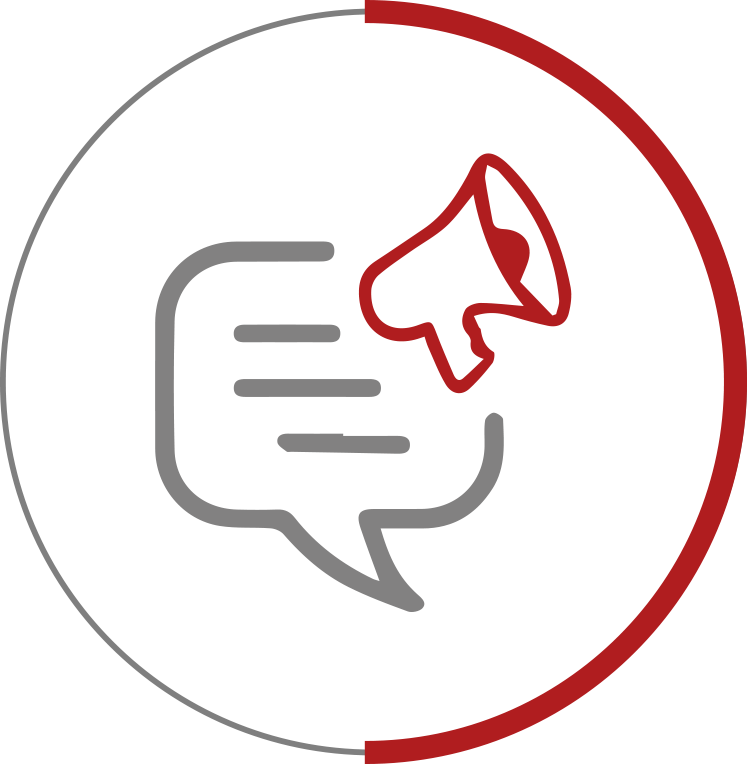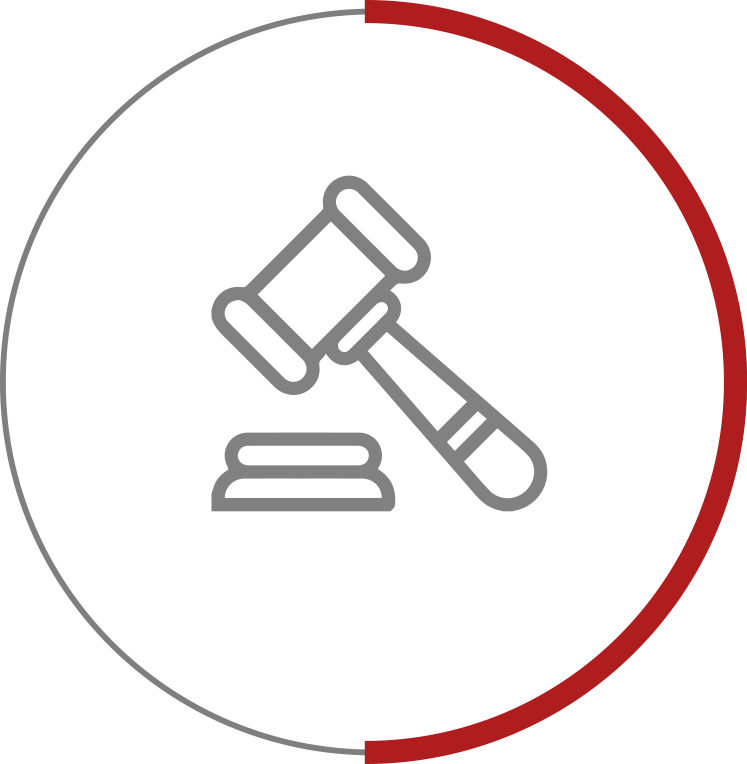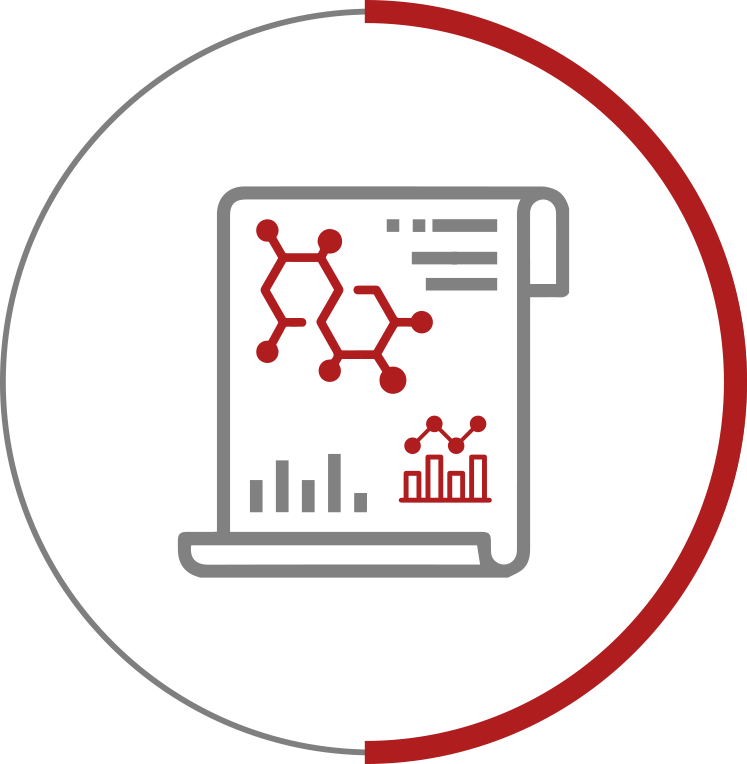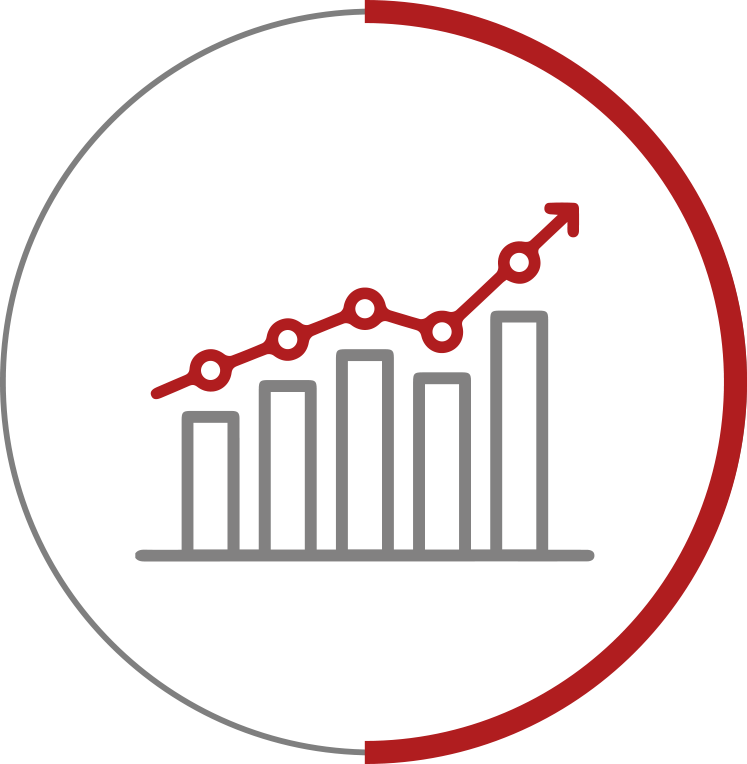 Platforms
Much more than your translation provider
By working alongside our clients, we become a key part of their financial marketing process. As your very own localisation consulting department, we can take your brand to any global audience, no matter where they are – and in record time.
Industry-oriented language consultancy


Highly efficient project managers
Speaking the language of the financial markets
In such a highly specialised industry, the ability to communicate with traders in their own language, using the right terminology, is paramount. And this is exactly what we have been doing for over 10 years. A partnership with us guarantees that your audience will never be 'lost in translation'.
Proven market and language expertise

The right terms, the right tone

+10 years as industry insiders
Adapting to your tech solution
No matter your work methodology or chosen tech solution to produce and manage your content, we adapt to your needs to make the most of your situation and guarantee the best outcome.
Any type of Content Management System

Close dialogue and a proactive approach
Katerina Houtri

Marketing Department

Wordwide FX is a market leader in the field of translation services. Their team of dedicated translators has been servicing our company with utmost professionalism for more than 2 years. WFX boasts a huge pool of professional translators who have vast expertise in forex and a good understanding of our needs. They always go above and beyond to provide custom solutions to our different projects and deliver accurate and polished translations with a lasting impact on our audience. I would definitely recommend Wordwide FX for fast and high quality translations.

Michalis Michael

Marketing Executive

Working in such a fast-paced and ever-expanding global business sector like the financial services calls for a reliable translations partner. Wordwide FX has been our go-to translations service for more than five years (and counting!). They are unfailingly diligent in handling any translation project assigned with quick turnaround usually ahead of our agreed deadline, responsive service, competitive rates and accurate translations. Unhesitatingly recommended! 

Yana Marinova

Co-Founder / Head of Operations

Having a reliable partner that responds and delivers in a highly-professional, quick and efficient manner is essential when operating in a global marketplace. What truly sets WFX apart from other providers however is their team of industry's most experienced translators and interpreters, ensuring utmost accuracy and specialized approach to every project. A consistent, high-standard and cost-effective translation solution.
A GLOBAL NETWORK OF FINANCIAL TRANSLATORS
MAKING IT POSSIBLE
Our global team of expert linguistic and financial specialists is standing by to receive your content, to translate it, localise for a specific audience, and deliver a fast turnaround time. Any format, any content, any country – we translate Forex and the financial markets into the world's languages.
NO MACHINE TRANSLATION

FIRST-RATE TRANSLATIONS IN EVERY LANGUAGE

MILLIONS OF WORDS INTO DOZENS OF LANGUAGES

100% HUMAN TRANSLATION

CONSTANTLY EXPANDING PORTFOLIO

A FAST SERVICE FOR A DYNAMIC MARKET
100% HUMAN TRANSLATION

AAA TRANSLATIONS IN ALL LANGUAGES

MILLIONS OF WORDS INTO DOZENS OF LANGUAGES

EVER GROWING PORTFOLIO

A SWIFT SERVICE FOR A DYNAMIC MARKET
100% HUMAN TRANSLATION
AAA TRANSLATIONS IN ALL LANGUAGES
MILLIONS OF WORDS INTO DOZENS OF LANGUAGES
EVER GROWING PORTFOLIO
A SWIFT SERVICE FOR A DYNAMIC MARKET
Wordwide FX Provides Financial Translation Services from/into
English

Portuguese (EU & BR)
Simplified Chinese

And many other languages worldwide
Have a look at what we do!
Here are some examples of specialist translations from our teams, with the translation alongside the original text. Toggle between the source and target languages, or opt for the bilingual format and read both texts side by side.
Translated into Spanish by Wordwide FX Financial Translations

Ayer hablamos ampliamente sobre el petróleo crudo y de la posibilidad de que siga bajando. Efectivamente, el activo cayó con fuerza pero también se produjo un claro rechazo del precio. En general, el petróleo tuvo la volatilidad más elevada de todos los instrumentos financieros. Además de en este activo, los inversores se centraron en el dólar de EEUU, que sigue subiendo, y también hay rumores sobre un cambio de posición sobre el Brexit en el Reino Unido.

Translated into Vietnamese by Wordwide FX Financial Translations

Các quan chức Fed tiếp tục gợi ý rằng còn nhiều việc phải làm để đảm bảo giành chiến thắng trong cuộc chiến chống lại lạm phát cao trong nhiều thập kỷ, bất chấp báo cáo lạm phát gần đây của Mỹ thấp hơn dự kiến ​​được coi là món quà cho những người đầu cơ giá lên trên thị trường chứng khoán.

Translated into Simplified Chinese by Wordwide FX Financial Translations

美国零售销售和工业生产能否有助于支撑处境不佳的美元?另外,英镑交易者将会细致解读一连串的重要英国数据。