Translation and Localisation Services for the Financial Industry
FOREX · CRYPTOCURRENCIES · CFDS · STOCKS · INVESTMENT FUNDS · BANKING ·
… and more….
WE ARE READY TO TRANSLATE: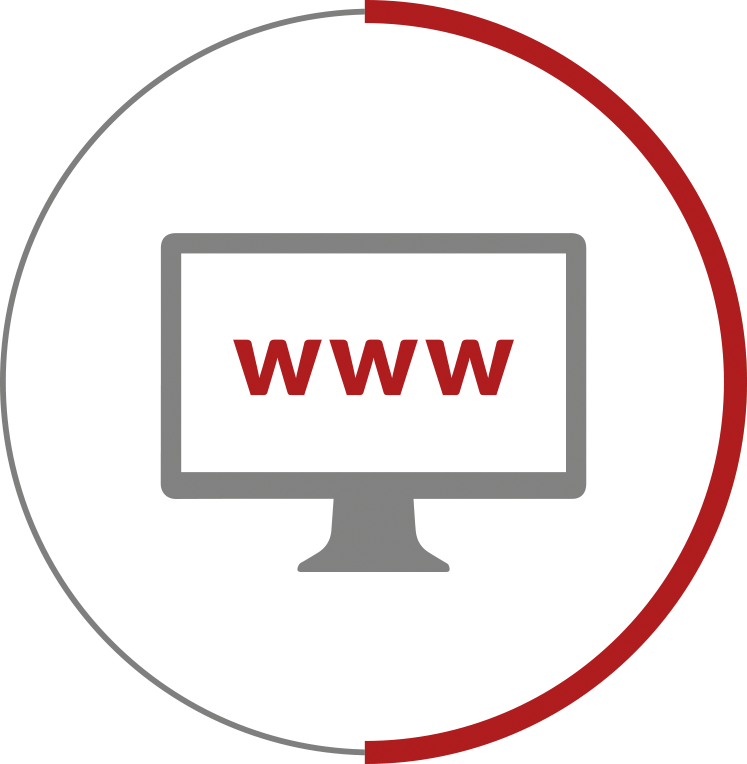 Websites
Websites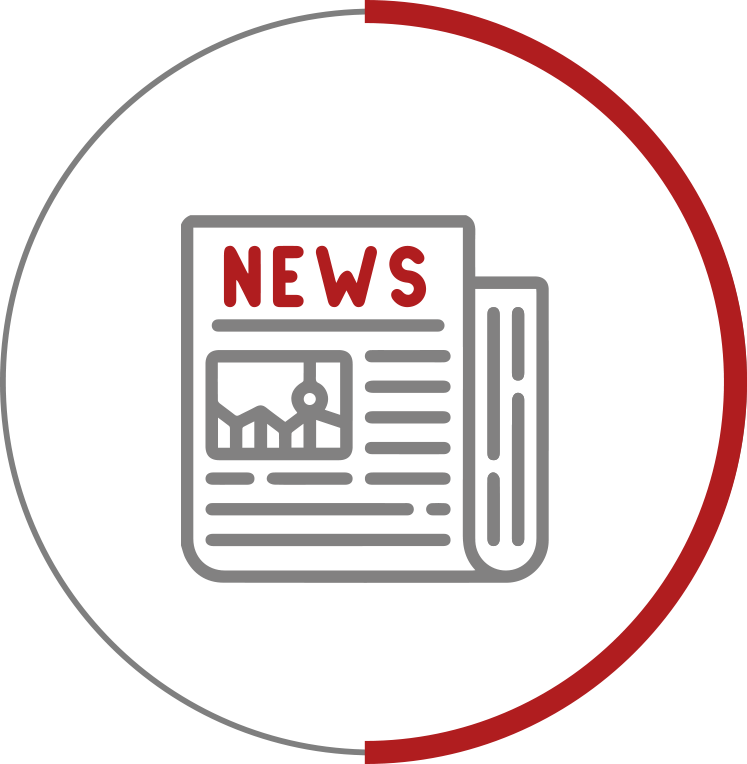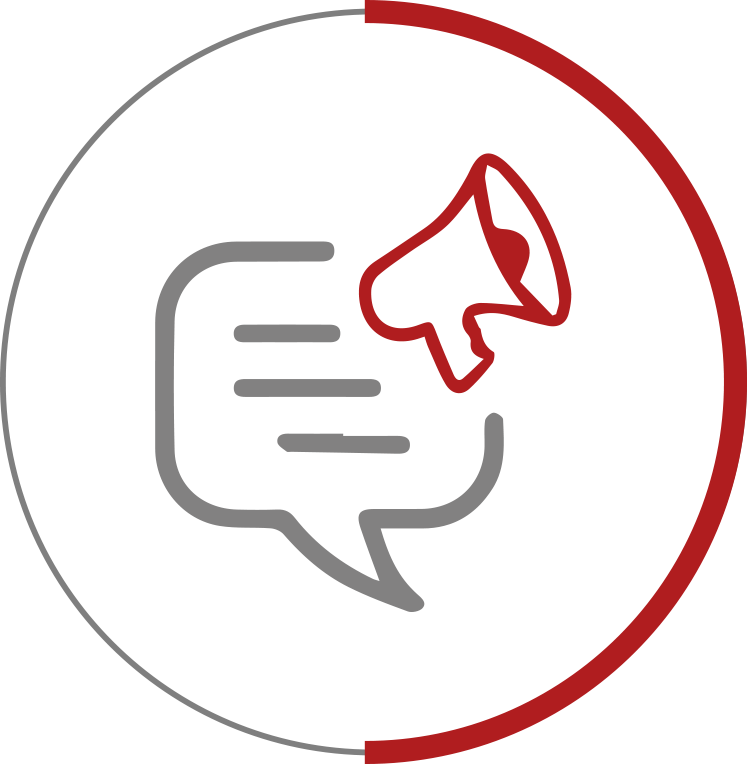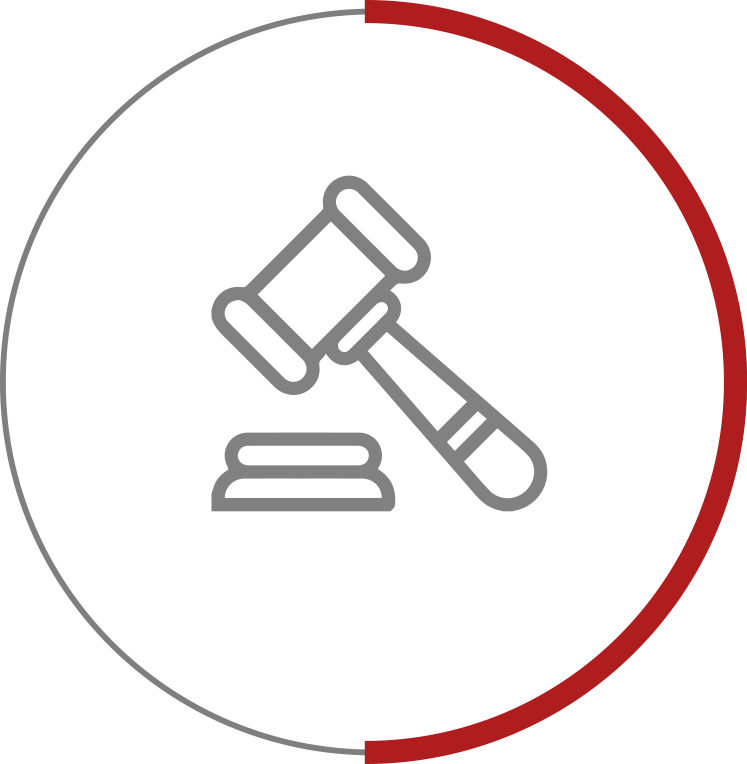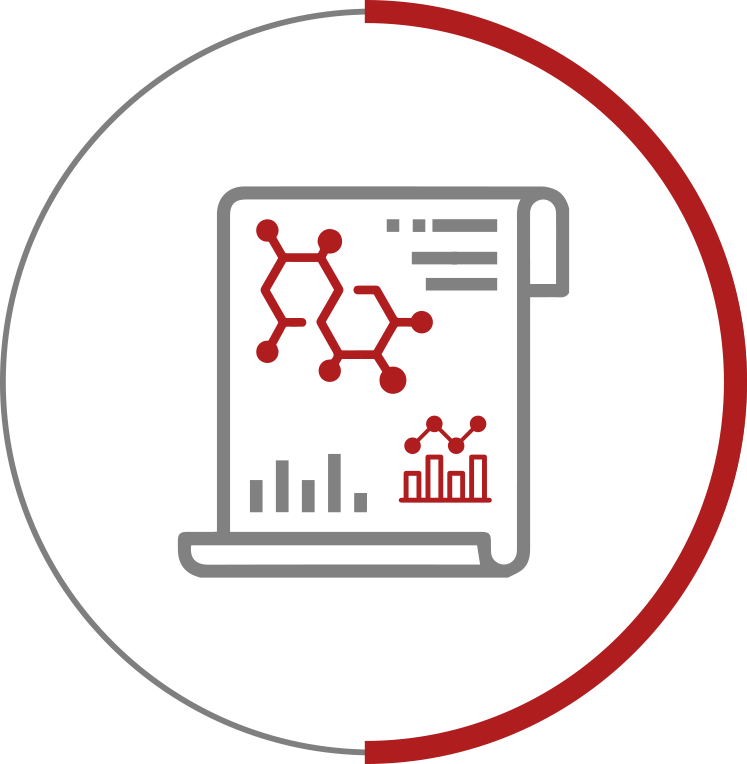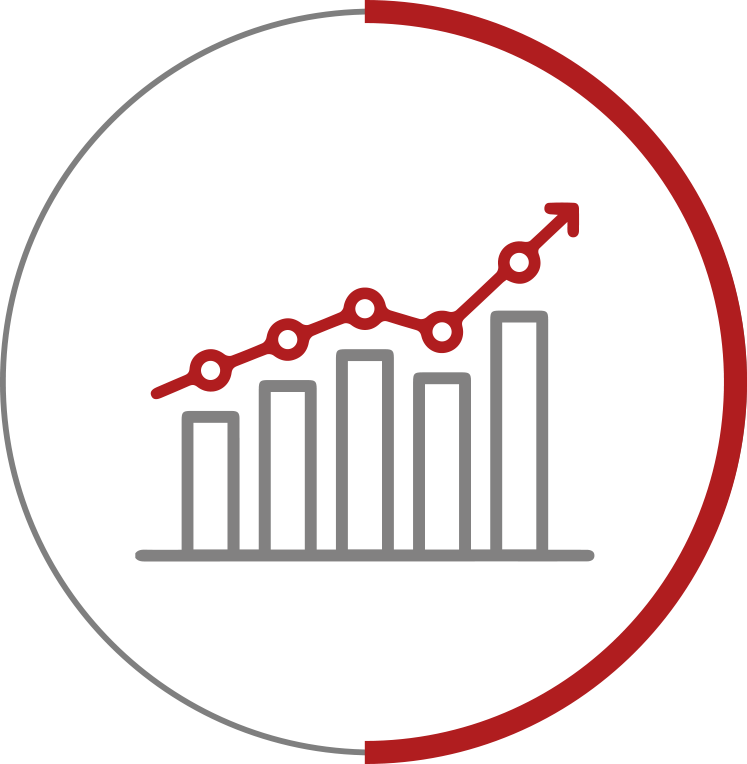 Michalis Michael

Marketing Executive

Working in such a fast-paced and ever-expanding global business sector like the financial services calls for a reliable translations partner. Wordwide FX has been our go-to translations service for more than five years (and counting!). They are unfailingly diligent in handling any translation project assigned with quick turnaround usually ahead of our agreed deadline, responsive service, competitive rates and accurate translations. Unhesitatingly recommended! 

Michael Rezaie

CEO at Rynat Trading Ltd - XTrend

Our cooperation with Wordwide FX started in 2018, and since then they have been our translation partners. They have highly efficient project managers who process our requests immediately, and a team of knowledgeable translators able to localize perfectly our content for each region. They never miss a deadline, they pay attention to every detail, and they don't hesitate to contact us if they believe something is not clear. We highly recommend them!

Nick Walter

Senior Digital Marketing Manager

ThinkMarkets, an online broker with over ten years of experience operating globally with a website representing 20 cultures, have found Wordwide FX is able to meet our exacting and demanding needs.

I have worked with Wordwide FX for several years now and have always found them personable, responsive, helpful and prompt in their turn-round of requests. Their team fulfils our high standards in terms of sector-specific translations, and they have a good level of market, platform and instrument knowledge.

We look forward to a continued partnership.
A GLOBAL NETWORK OF FINANCIAL TRANSLATORS
MAKING IT POSSIBLE
Our global team of expert linguistic and financial specialists is standing by to receive your content, to translate it, localise for a specific audience, and deliver a fast turnaround time. Any format, any content, any country – we translate Forex and the financial markets into the world's languages.
NO MACHINE TRANSLATION

FIRST-RATE TRANSLATIONS IN EVERY LANGUAGE

MILLIONS OF WORDS INTO DOZENS OF LANGUAGES

100% HUMAN TRANSLATION

CONSTANTLY EXPANDING PORTFOLIO

A FAST SERVICE FOR A DYNAMIC MARKET
100% HUMAN TRANSLATION

AAA TRANSLATIONS IN ALL LANGUAGES

MILLIONS OF WORDS INTO DOZENS OF LANGUAGES

EVER GROWING PORTFOLIO

A SWIFT SERVICE FOR A DYNAMIC MARKET
100% HUMAN TRANSLATION
AAA TRANSLATIONS IN ALL LANGUAGES
MILLIONS OF WORDS INTO DOZENS OF LANGUAGES
EVER GROWING PORTFOLIO
A SWIFT SERVICE FOR A DYNAMIC MARKET
Wordwide FX Provides Financial Translation Services from/into
Simplified Chinese

And many other languages worldwide

What does it take for a middle-class, self made moviemaker to become a billionaire and rank #107 in the Forbes list 400? Talent - of course; lots of luck to be in the right place at the right time - probably; insight or vision to tell what people want to read, or see, or listen to - yeah, that ...

If you are a foregner traveling to Bavaria, in Southern Germany, and you have a good ear for languages, you might notice that other than German something else is spoken there which you might not be able to place. It is Bavarian, also known as Austro-Bavarian, Boarisch, or Bairisch. Other than Bavaria, it is spoken in ...

Since it was first published, in 1957, The Lord of the Rings has given a solid stream of income for author J.R.R. Tokien and his heirs. And when Peter Jackson fulfilled his life-long dream to see a filmed version of the cult novel and rocked the box office with over USD 3 billion, the books sales saw a ...