Translation and Localisation Services for the Financial Industry
FOREX · CRYPTOCURRENCIES · CFDS · STOCKS · INVESTMENT FUNDS · BANKING ·
… and more….
WE ARE READY TO TRANSLATE: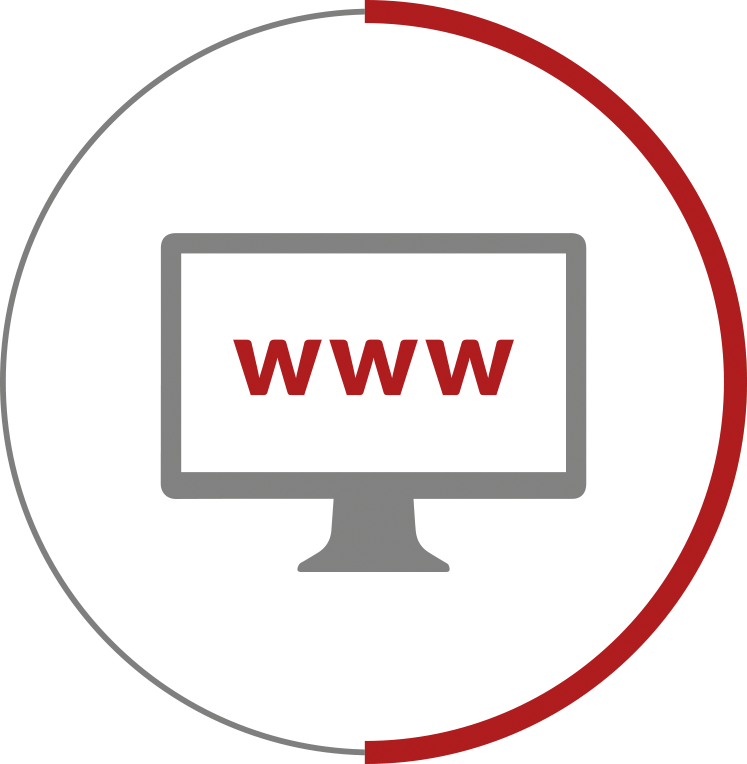 Websites
Websites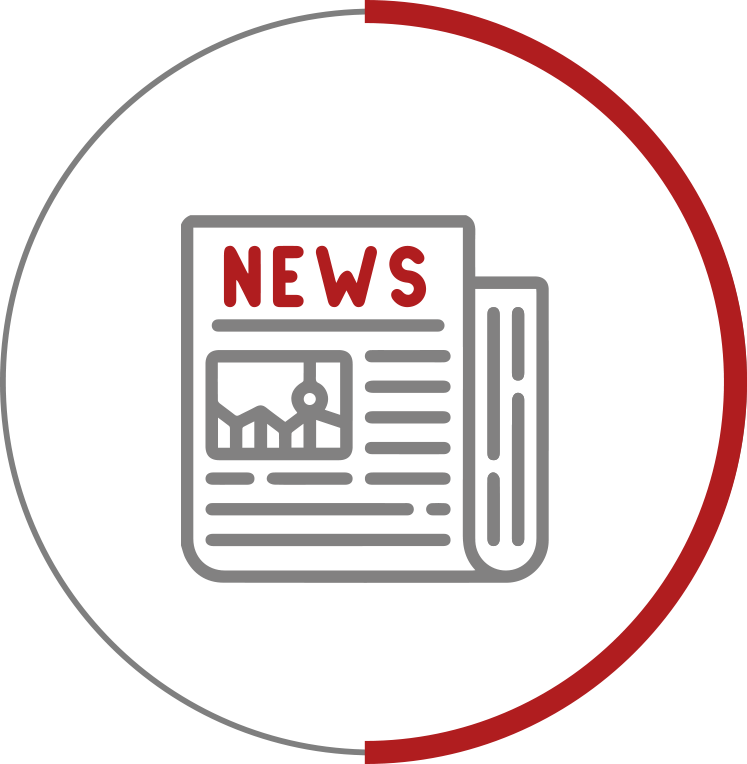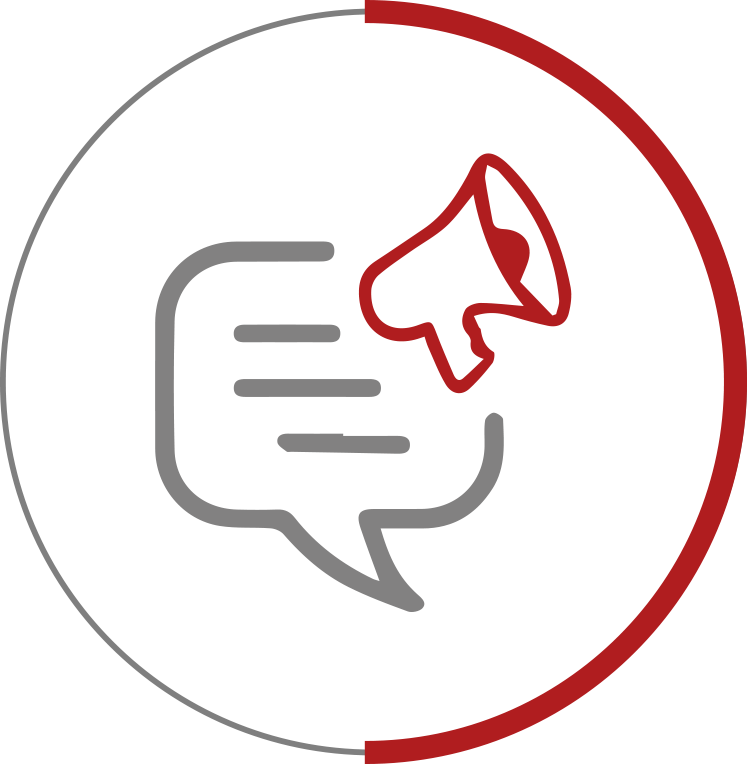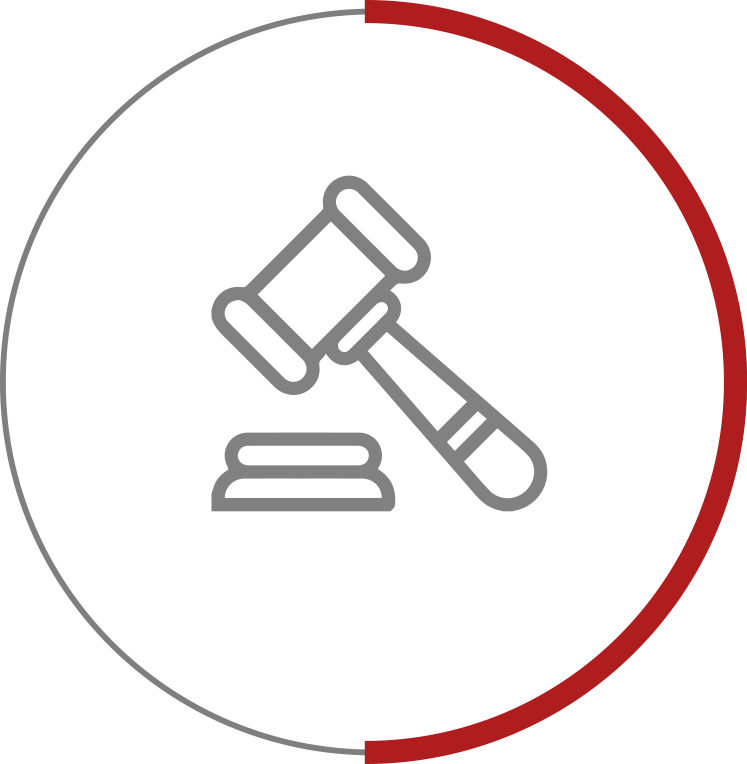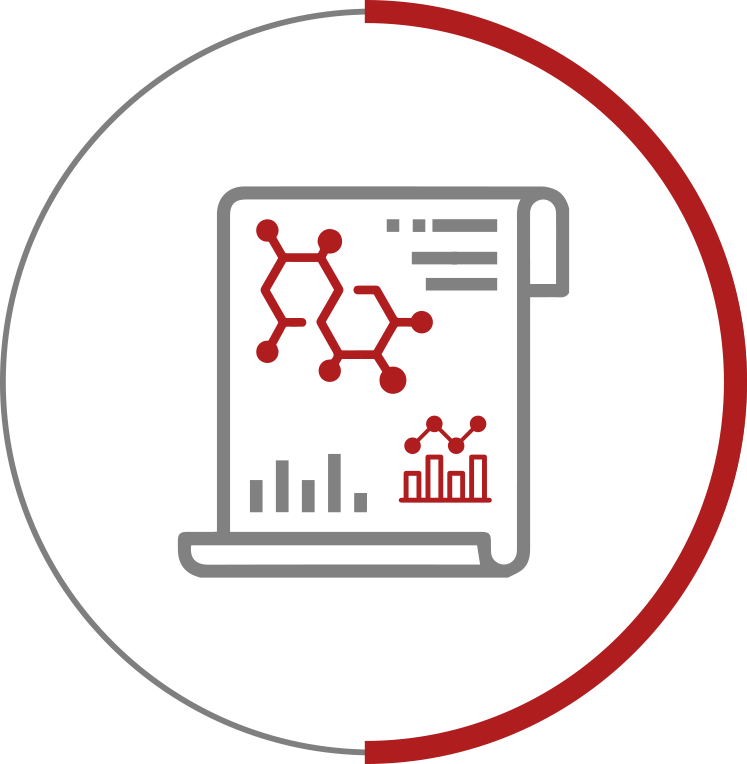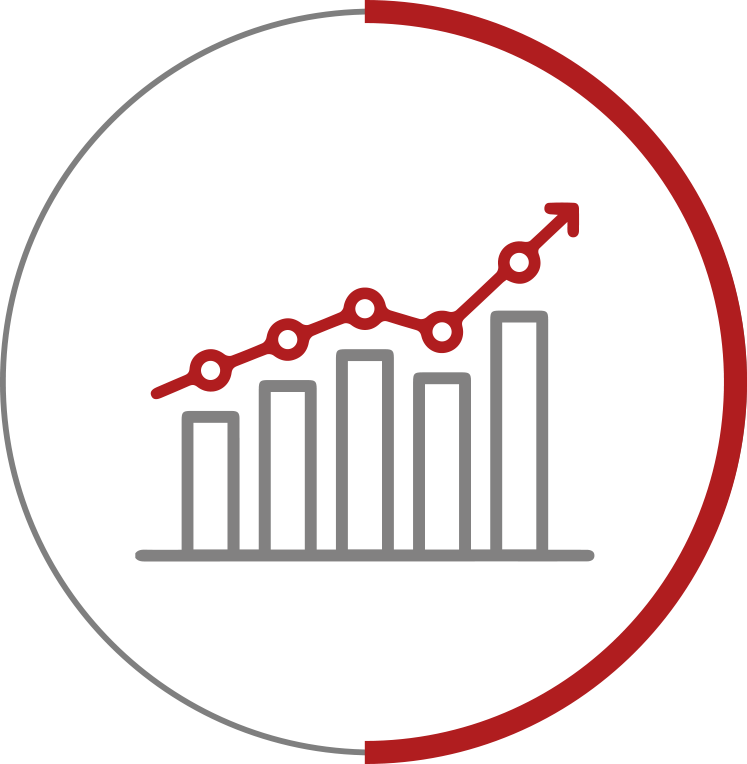 Yana Marinova

Co-Founder / Head of Operations

Having a reliable partner that responds and delivers in a highly-professional, quick and efficient manner is essential when operating in a global marketplace. What truly sets WFX apart from other providers however is their team of industry's most experienced translators and interpreters, ensuring utmost accuracy and specialized approach to every project. A consistent, high-standard and cost-effective translation solution.

Helen Astaniou

PR & Marketing Communications Manager

Wordwide FX is an experienced and professional translating service which handles a large volume of sometimes complex technical passages for us on a daily basis. They handle a wide range of languages with utmost professionalism and are always available incase of any further queries.  We are delighted with their service and their expertise in the jargon-filled field of forex. They have good attention to detail and are very customer-oriented. I would certainly be very happy to recommend them.

Katerina Houtri

Marketing Department

Wordwide FX is a market leader in the field of translation services. Their team of dedicated translators has been servicing our company with utmost professionalism for more than 2 years. WFX boasts a huge pool of professional translators who have vast expertise in forex and a good understanding of our needs. They always go above and beyond to provide custom solutions to our different projects and deliver accurate and polished translations with a lasting impact on our audience. I would definitely recommend Wordwide FX for fast and high quality translations.
A GLOBAL NETWORK OF FINANCIAL TRANSLATORS
MAKING IT POSSIBLE
Our global team of expert linguistic and financial specialists is standing by to receive your content, to translate it, localise for a specific audience, and deliver a fast turnaround time. Any format, any content, any country – we translate Forex and the financial markets into the world's languages.
NO MACHINE TRANSLATION

FIRST-RATE TRANSLATIONS IN EVERY LANGUAGE

MILLIONS OF WORDS INTO DOZENS OF LANGUAGES

100% HUMAN TRANSLATION

CONSTANTLY EXPANDING PORTFOLIO

A FAST SERVICE FOR A DYNAMIC MARKET
100% HUMAN TRANSLATION

AAA TRANSLATIONS IN ALL LANGUAGES

MILLIONS OF WORDS INTO DOZENS OF LANGUAGES

EVER GROWING PORTFOLIO

A SWIFT SERVICE FOR A DYNAMIC MARKET
100% HUMAN TRANSLATION
AAA TRANSLATIONS IN ALL LANGUAGES
MILLIONS OF WORDS INTO DOZENS OF LANGUAGES
EVER GROWING PORTFOLIO
A SWIFT SERVICE FOR A DYNAMIC MARKET
Wordwide FX Provides Financial Translation Services from/into
Simplified Chinese

And many other languages worldwide

What does it take for a middle-class, self made moviemaker to become a billionaire and rank #107 in the Forbes list 400? Talent - of course; lots of luck to be in the right place at the right time - probably; insight or vision to tell what people want to read, or see, or listen to - yeah, that ...

If you are a foregner traveling to Bavaria, in Southern Germany, and you have a good ear for languages, you might notice that other than German something else is spoken there which you might not be able to place. It is Bavarian, also known as Austro-Bavarian, Boarisch, or Bairisch. Other than Bavaria, it is spoken in ...

Since it was first published, in 1957, The Lord of the Rings has given a solid stream of income for author J.R.R. Tokien and his heirs. And when Peter Jackson fulfilled his life-long dream to see a filmed version of the cult novel and rocked the box office with over USD 3 billion, the books sales saw a ...